Descrizione
MIM paramodels MP1 is undoubtedly the spearhead of the control units produced by MIM paramodels, this kit has undergone several changes and optimization over the years and has now reached an optimization level that makes it one of the most beautiful and appreciated RC paramotor kits  available nowdays on the market.Easy to assemble thanks to a very clear manual – MANUAL DOWNLOAD BY CLICKING HERE
The new MIM paramodels MP1 frame is totally modular and it uses the XFIX system , a new geometry for motor hook area made to give total freedom of choice on the motor to use by allowing our customers to install motors of any size. The MP1 is usually supplied with 2 motor options : option 1 ( 50 Amp esc + 2216 1400 KV motor ) for beginners or option 2 ( 60Amp ESC + 2814 1450 KV motor ) for the adrenaline addicts seeking to perform the ultimated tricks.
Excellent balance, attractive aesthetics, high impact resistance, ability to accommodate engines of various sizes thanks to the oval holes. Truly a piece that can not miss in the collection of any model maker.Frame available in 2 colors (black or orange), laser cutting to guarantee maximum precision, epoxy powder coating to guarantee maximum resistance to corrosion, aesthetics and durability. Totally dismountable, all the spare parts always available from us.
---
MIM paramodels MP1 è senza dubbio la punta di diamante delle unità di controllo prodotte da MIM paramodels, questo kit ha subito diverse modifiche e ottimizzazione nel corso degli anni ed ha ora raggiunto un livello di ottimizzazione tale da renderlo uno dei kit paramotore rc più belli e apprezzati sul mercato.Facile da assemblare grazie ad un manuale chiarissimo – SCARICA MANUALE CLICCANDO QUI
Il nuovo telaio MIM paramodels MP1 è totalmente modulare e utilizza il sistema XFIX, una nuova geometria per l'area gancio motore realizzata per dare la totale libertà di scelta del motore da utilizzare consentendo ai nostri clienti di installare motori di qualsiasi dimensione. L'MP1 viene solitamente fornito con 2 opzioni motore: opzione 1 (motore 50 Amp esc + 2216 1400 KV) per principianti o opzione 2 (motore 60Amp ESC + 2814 1450 KV) per gli amanti adrenalina alla ricerca delle massime performance e dei trick più estremi.
Ottimo bilanciamento , estetica accattivante , alta resistenza agli urti , possibilità di alloggiare motori di varie dimensioni grazie ai fori di forma ovale. Davvero un pezzo che non può mancare nella collezione di qualsiasi modellista.Telaio disponibile in 2 colori ( nero o arancio ), taglio laser per garantire massima precisione, verniciatura a polveri epossidiche  per garantire massima resistenza alla corrosione , estetica e durata nel tempo. Totalmente smontabile , tutte le parti di ricambio sempre disponibili presso di noi.
---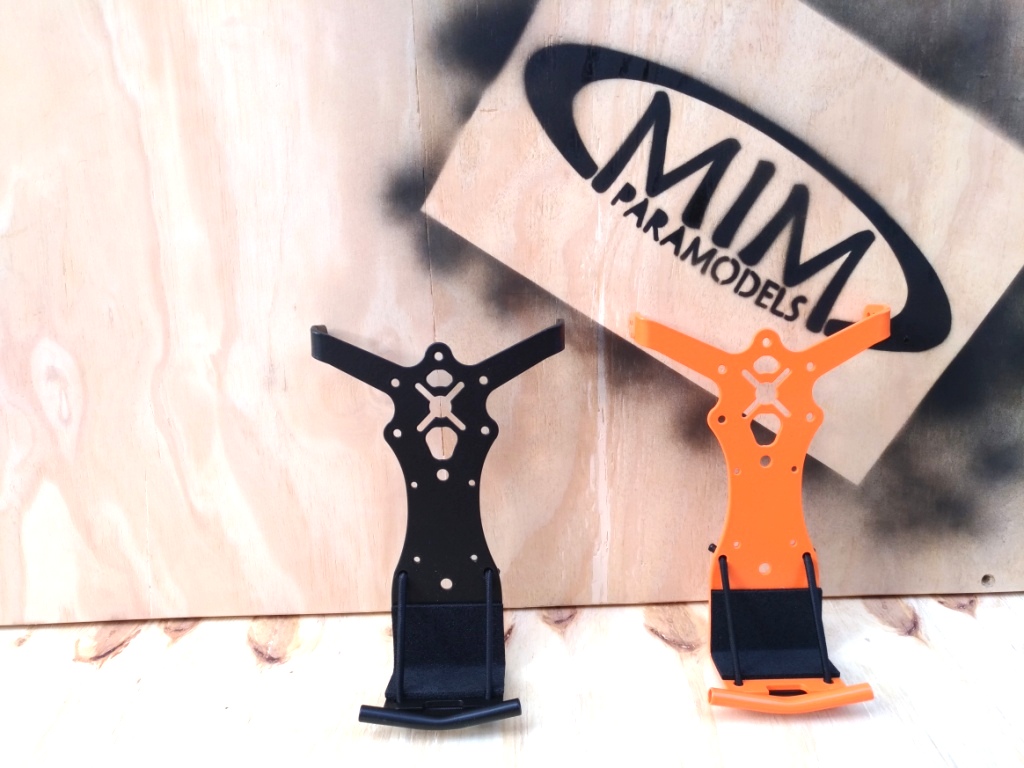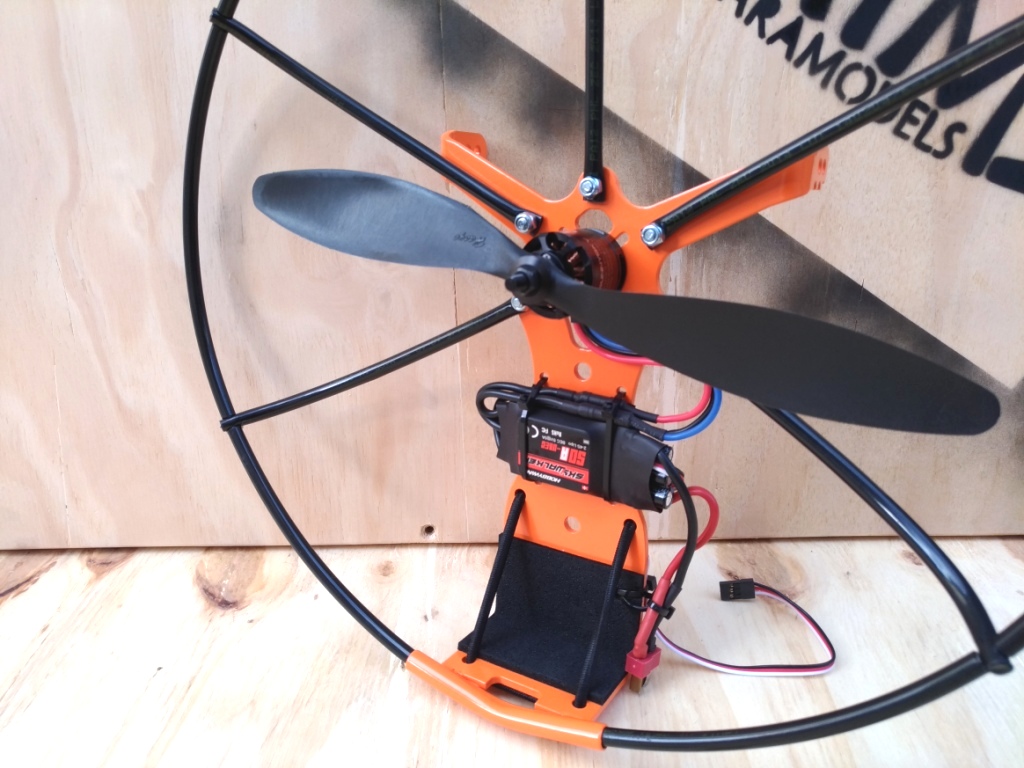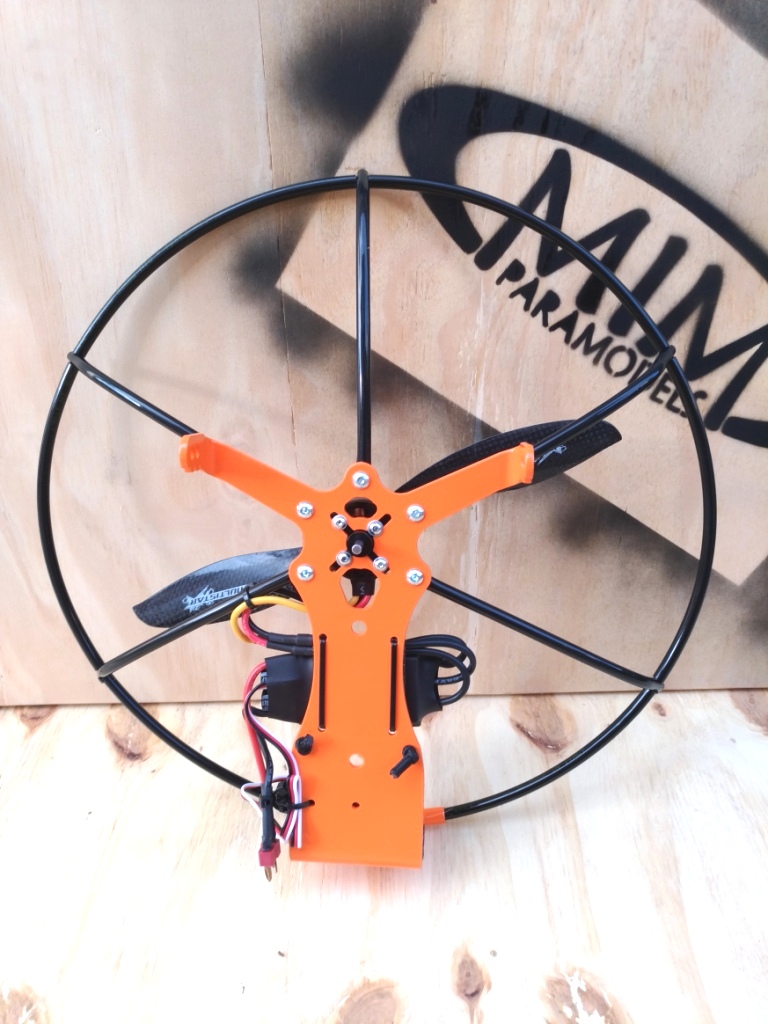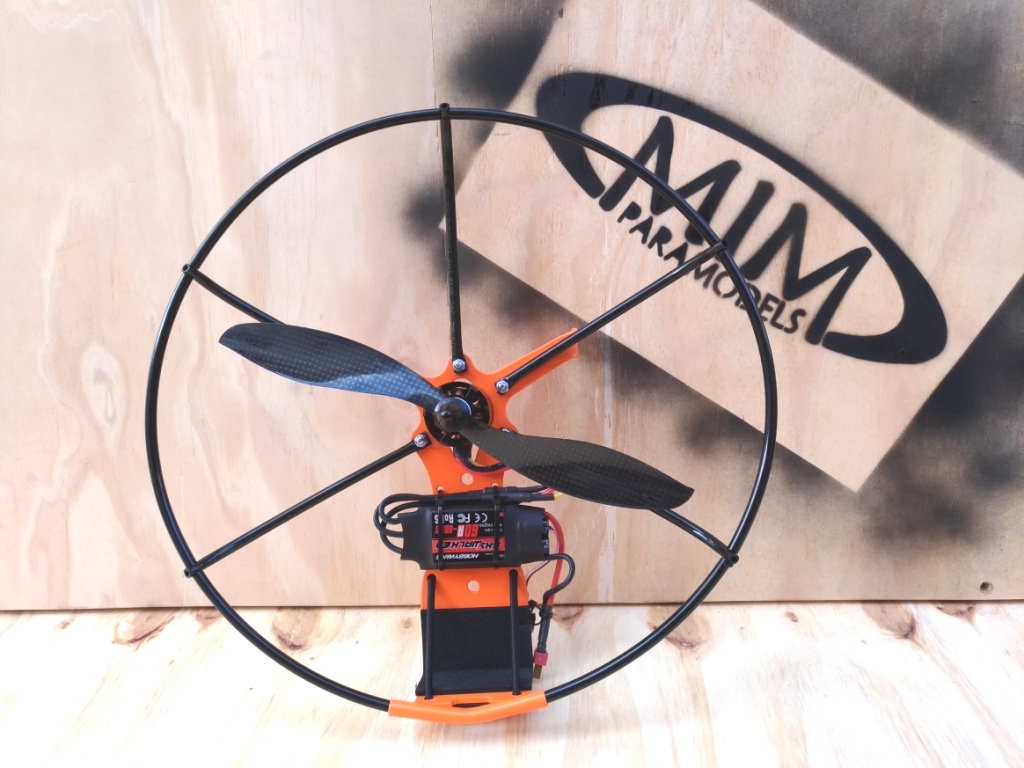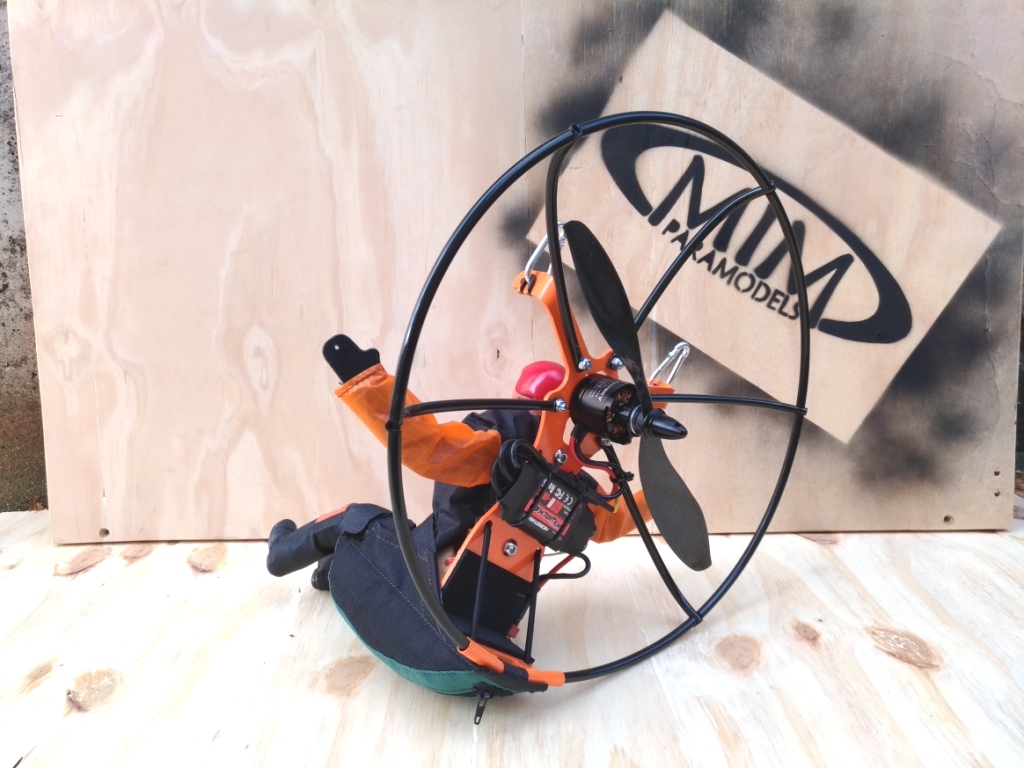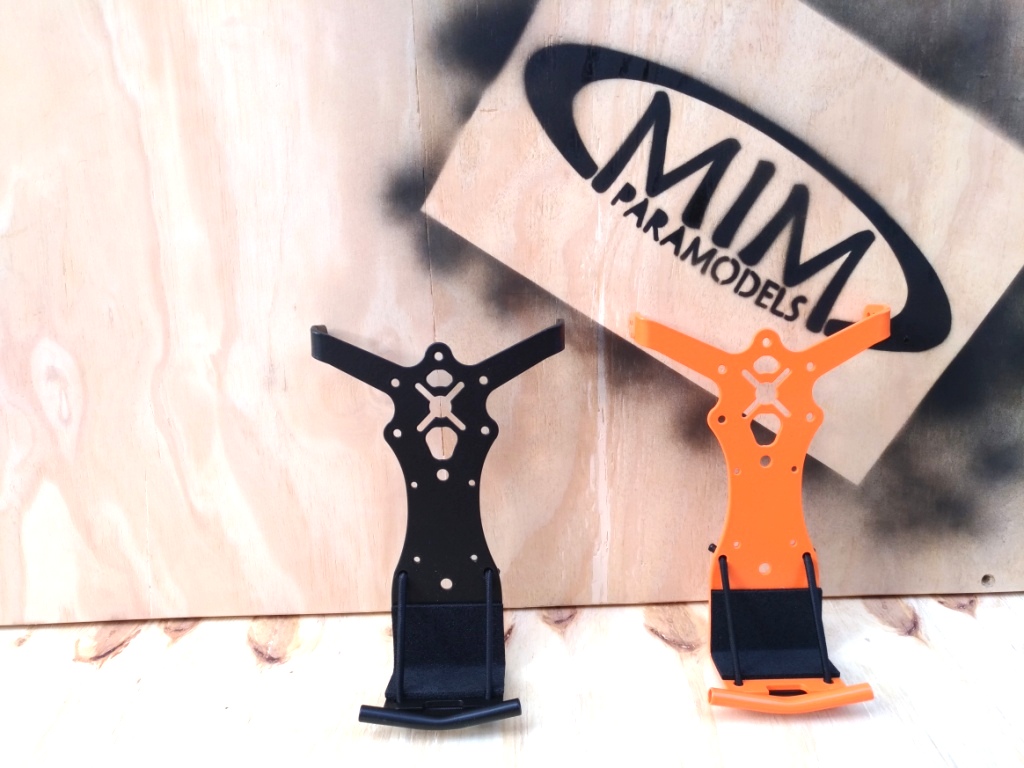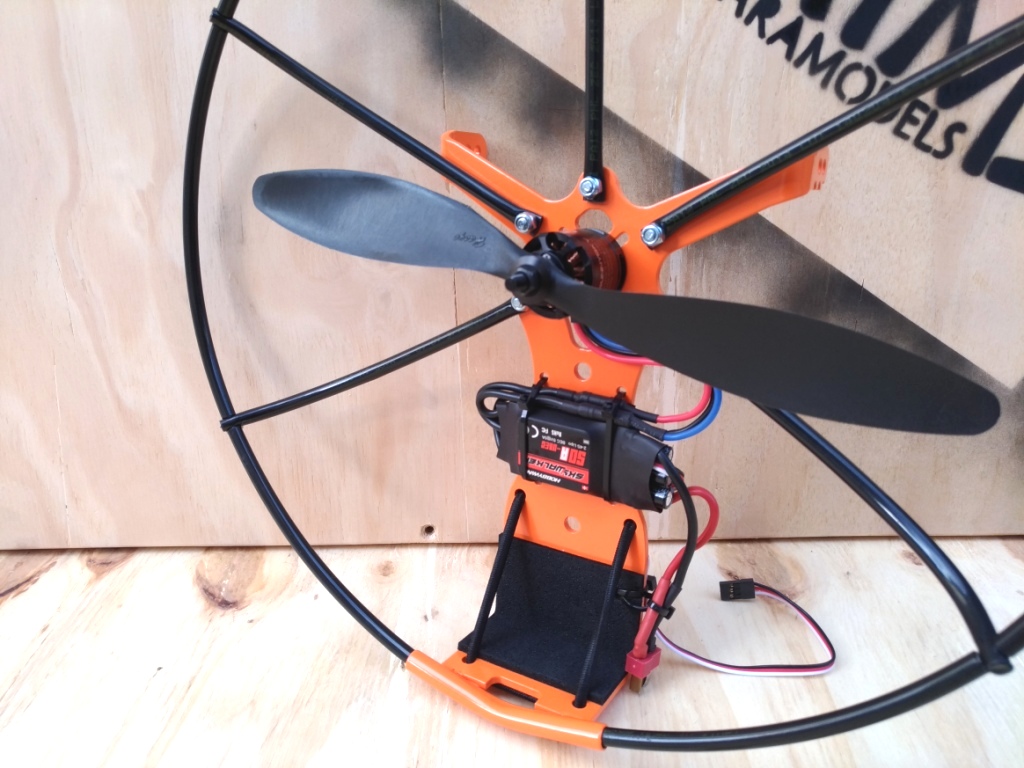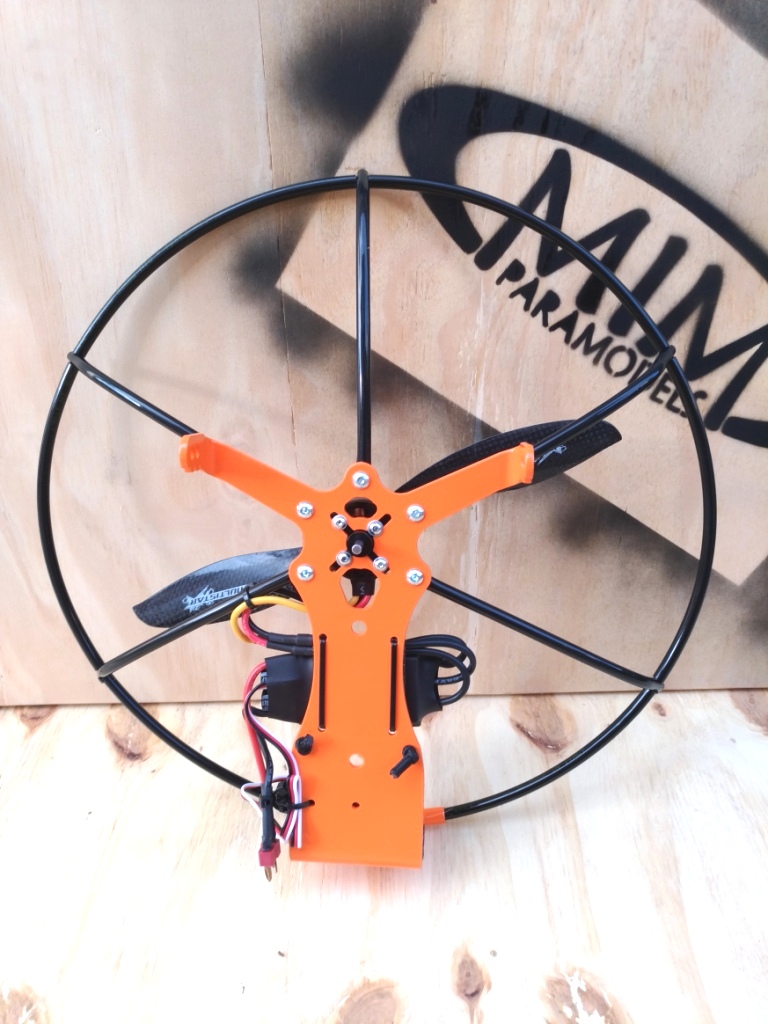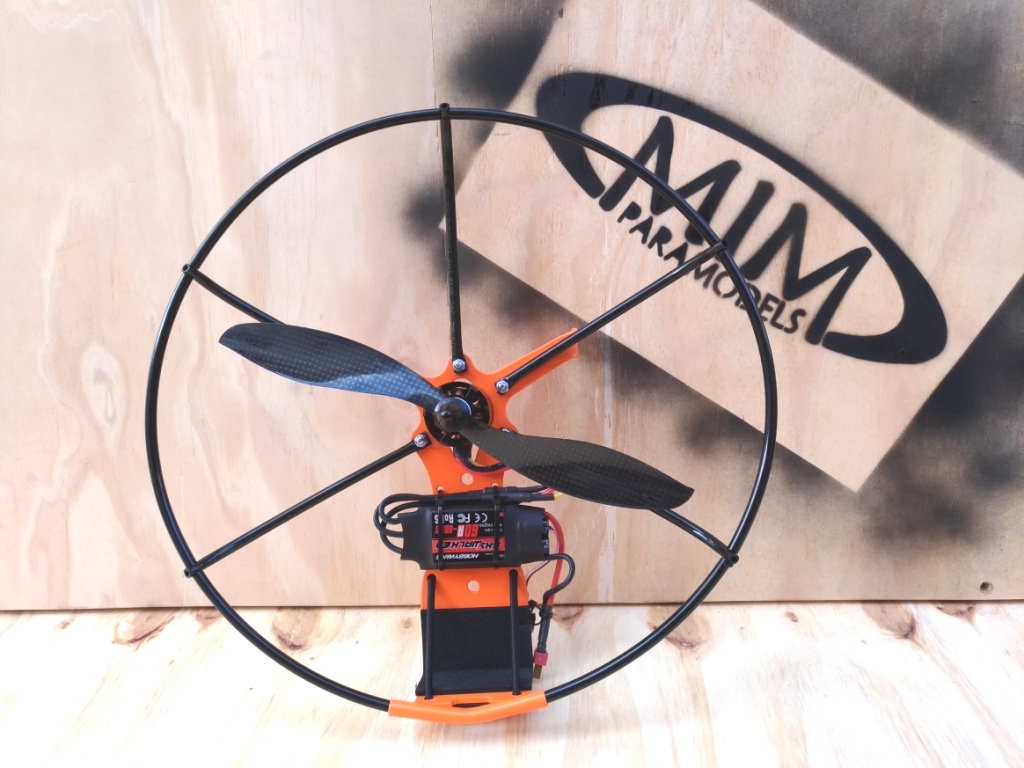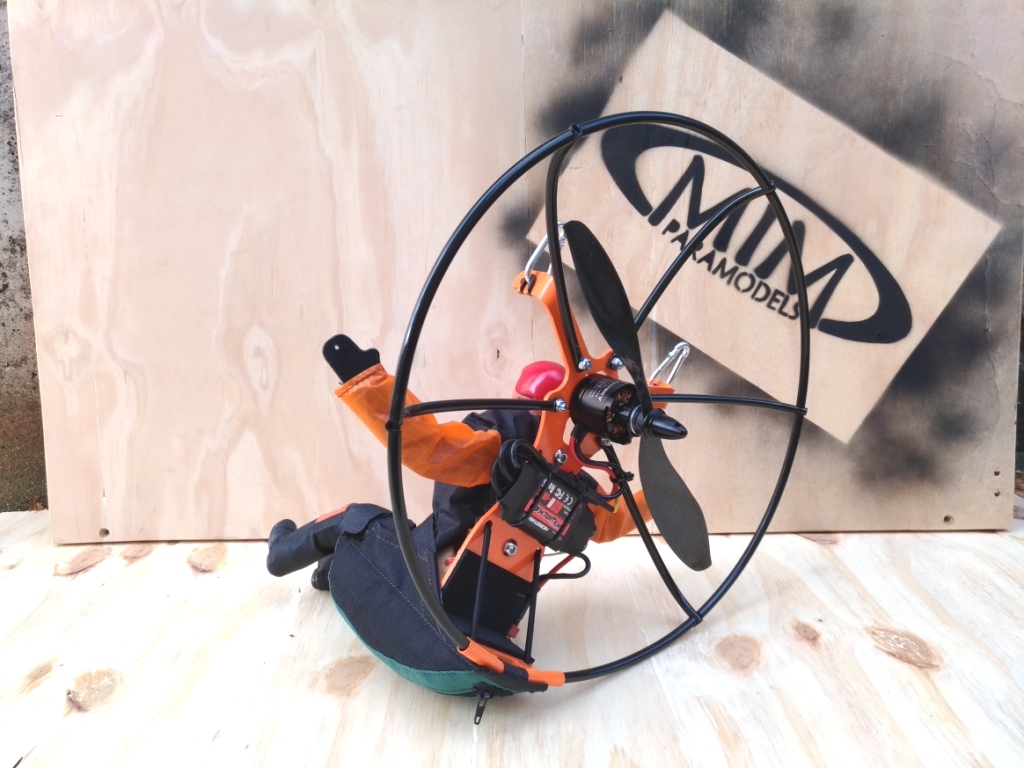 ---
VIDEO MP1 INDOOR FLIGHT / KIT PARAMOTORE MP1 VOLO INDOOR
RC PARAMOTOR KIT MP1 OUTDOOR FLIGHT / KIT PARAMOTOR MP1 VOLO OUTDOOR
VIDEO MP1 DROP HARNESS INSTALLATION / INSTALLAZIONE IMBRAGO DROP SU KIT MP1
---