Descrizione
---
Liberty is the first single skin ( one Layer ) wing produced by MIM paramodels. The desire to design a single skin wing was born hand in hand with the realization of the first indoor flight in the history of RC paragliding  successfully carried out by MIM paramodels during the model expo Verona 2012. The implementation of the numerical code for the development of sails with single-skin technology has, however, required a lot of study and a long work of Scripting and is the main reason why MIM arrives after several years.
Liberty is the wing to start not only to get into the flight  paramotor rc but also represents the ideal choice to step in to the world of  aerobatic flying with paramotor thanks to its incredible stability and passive  safety. A very smooth exit from the full stall, a very low tendency to overshooting and a reduced tendency to stable spiral  are the best guarantee for those who want to try their hand in acrobatic flight without taking risks.
Last but not least , the reduced sink rate and the good glide ratio make Liberty the ideal ally also as a fun slow flyer model or to try their hand in the slope Flying.
---
Liberty è la prima vela monosuperfice prodotta da MIM paramodels. La voglia di sviluppare delle vele monosuperfice è nata di pari passo con la realizzazione del primo volo indoor nella storia del parapendio rc svolto con successo da MIM paramodels in coincidenza del model expo Verona 2012. L'implementazione del codice numerico per lo sviluppo delle vele con tecnologia monosuperficie ha tuttavia richiesto molto studio e un lungo lavoro di Scripting ed è il motivo principale per cui MIM arriva dopo parecchi anni.
Liberty è la vela iniziare non solo per addentrarsi nel volo in paramotore rc ma rappresenta anche il mezzo ideale per progredire e cimentarsi nel volo acrobatico con paramotore grazie alla sua incredibile autostabilità e sicurezza. Un' uscita dallo stallo molto smorzata , una tendenza al superamento molto ridotta e una tendenza alla vite stabile praticamente assente sono la migliore garanzia per chi vuole cimentarsi nel volo acrobatico senza correre rischi.
Ultimo ma non meno importante , il ridotto tasso di caduta e la buona efficienza che rendono Liberty l'alleata ideale anche come modello slow flyer da divertimento  o per cimentarsi nel volo in pendio .
---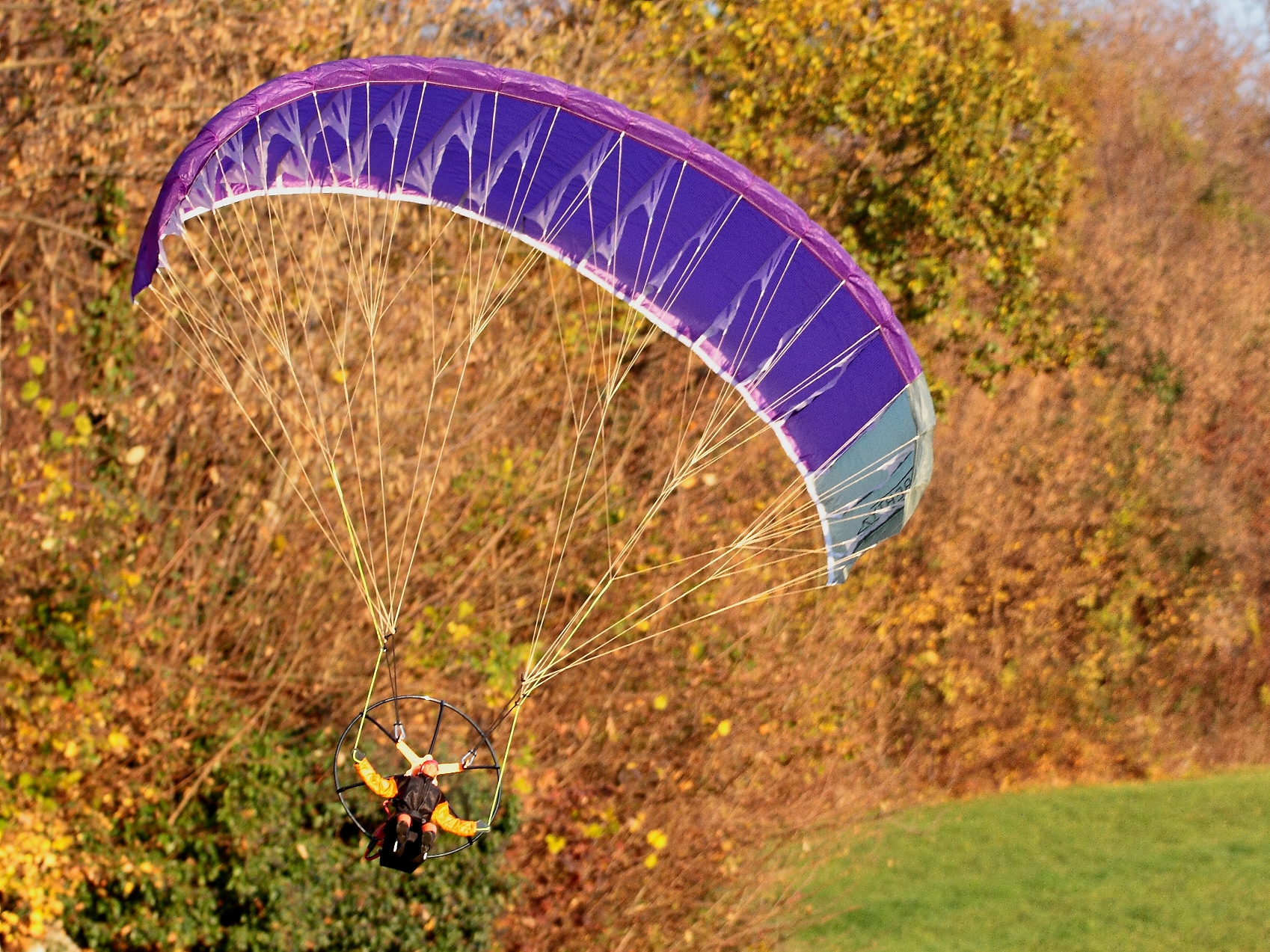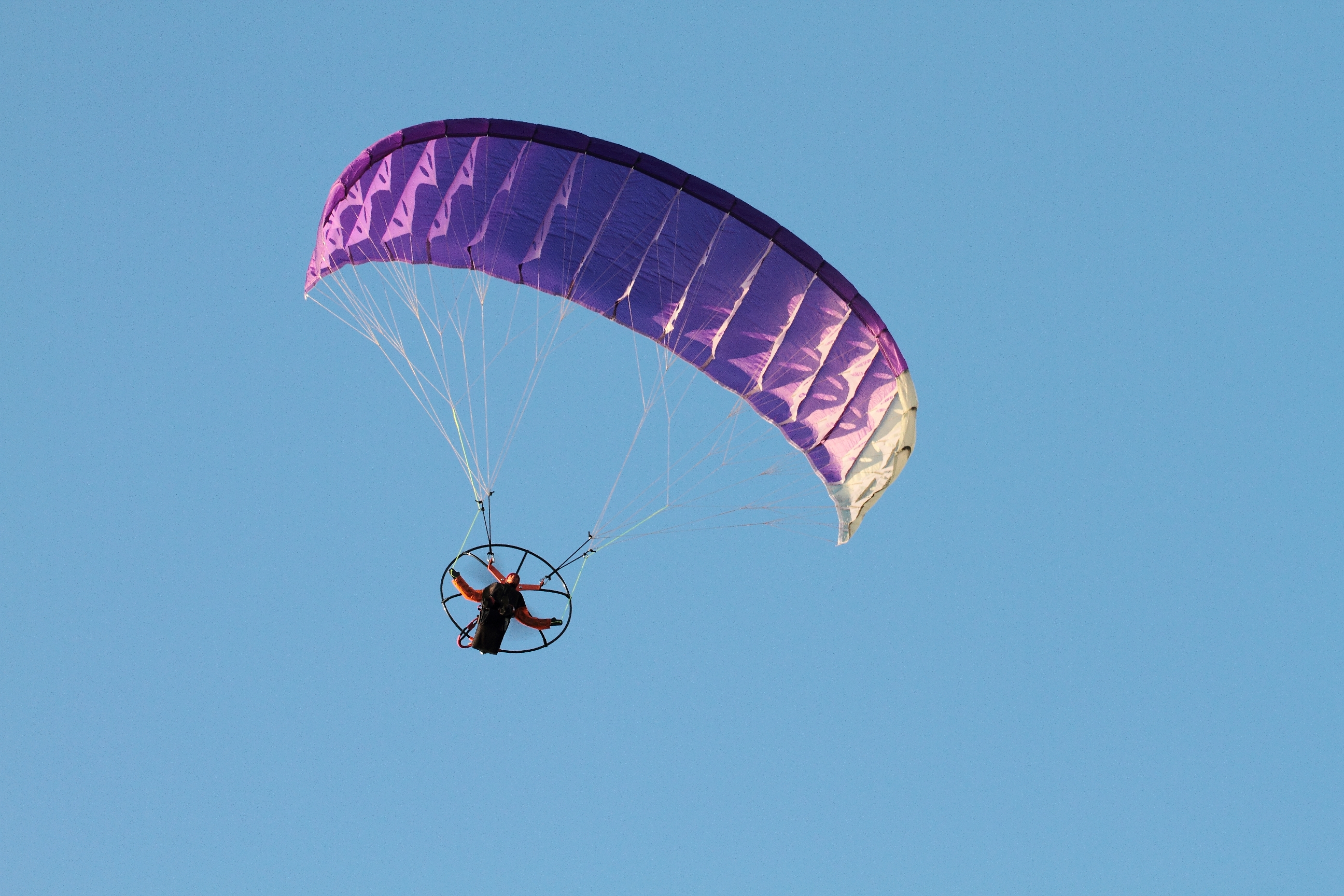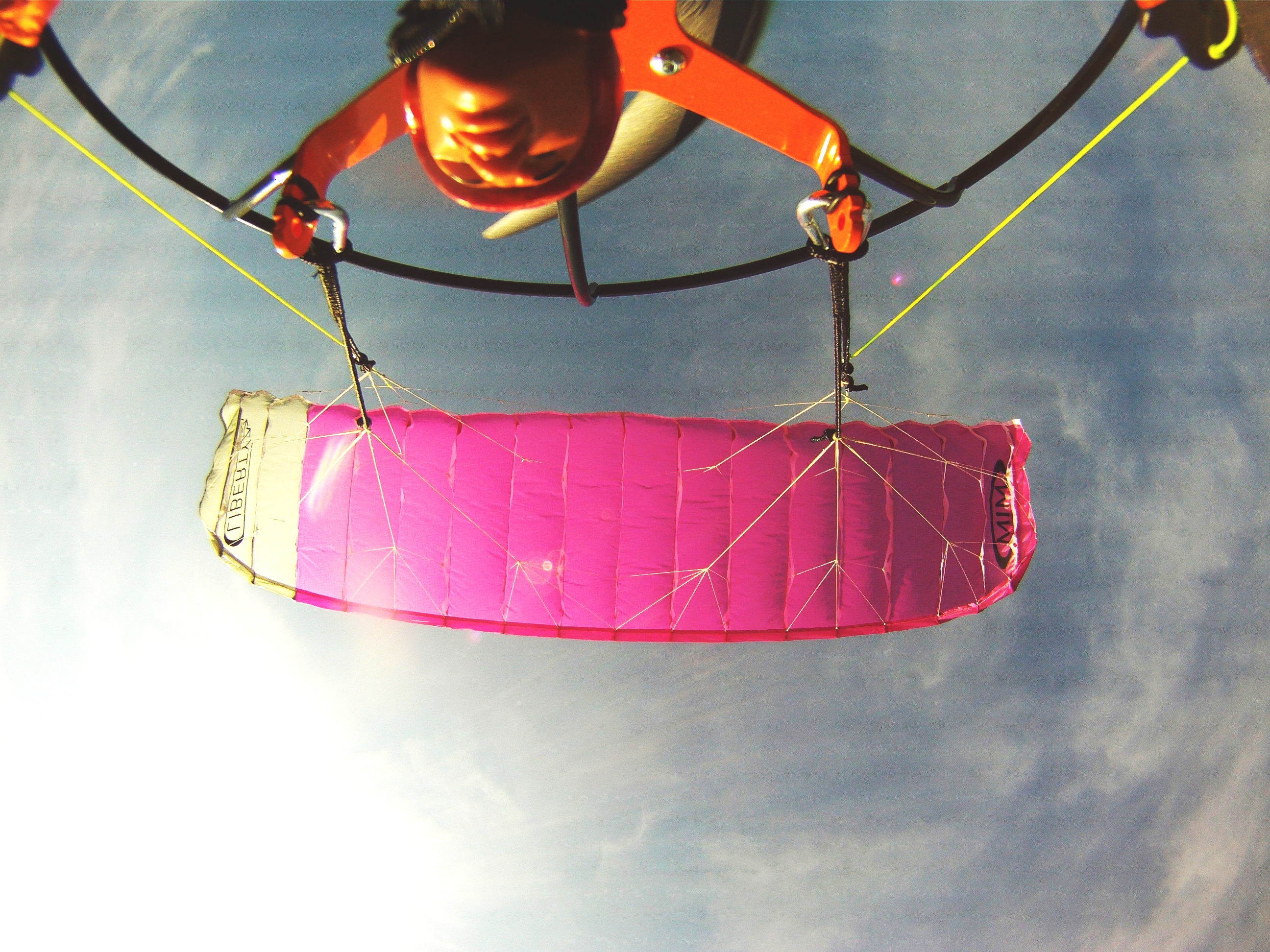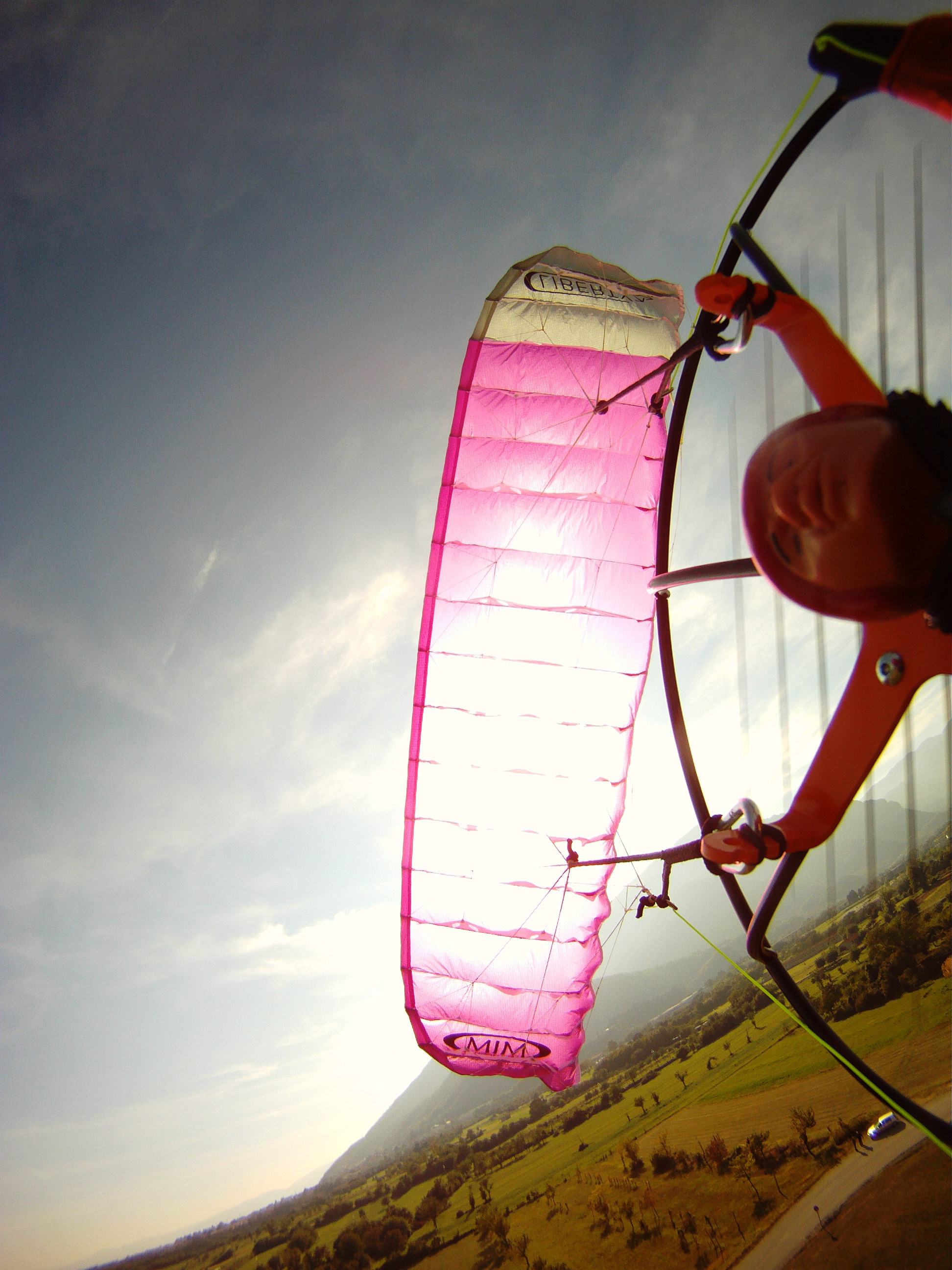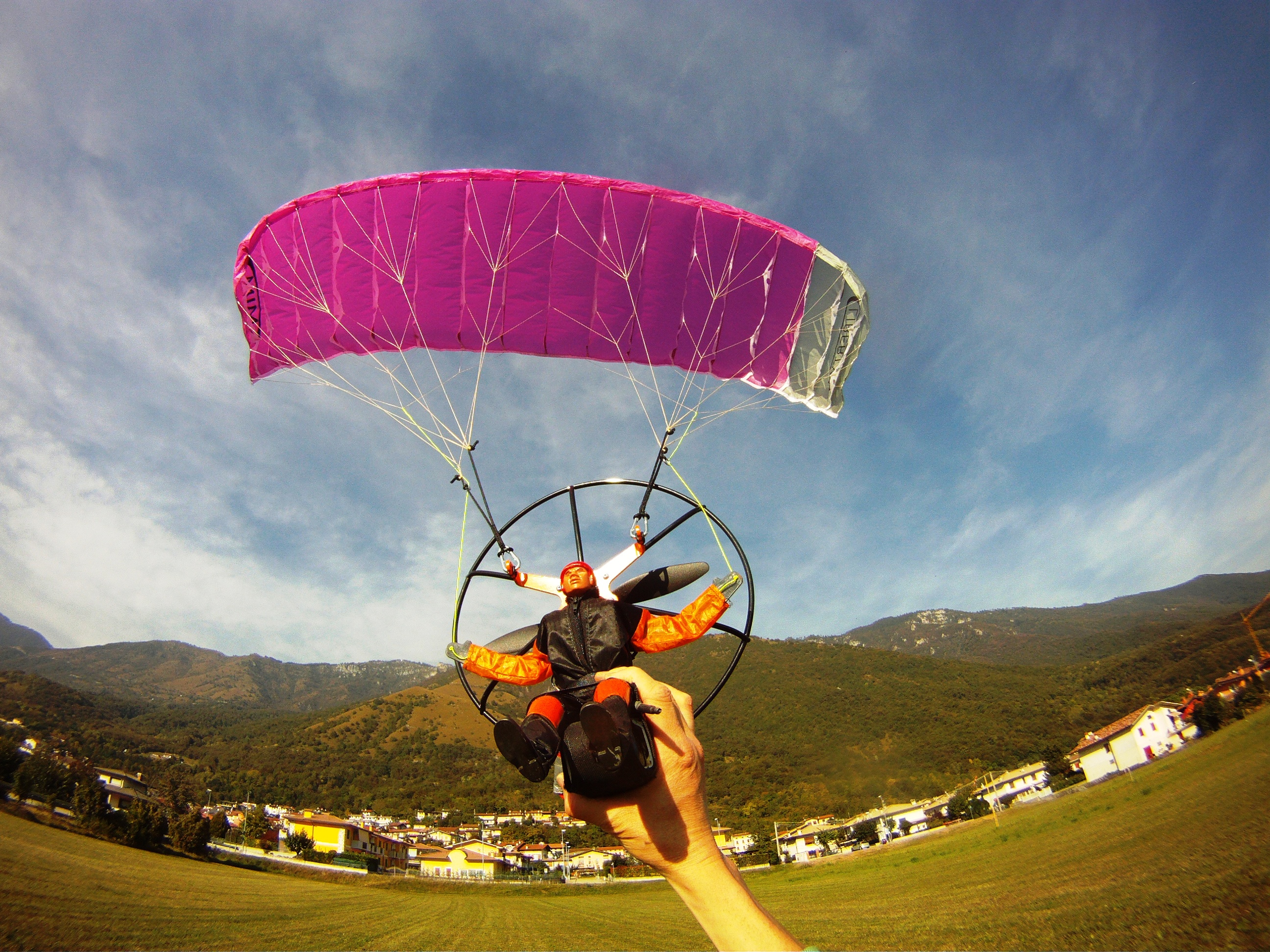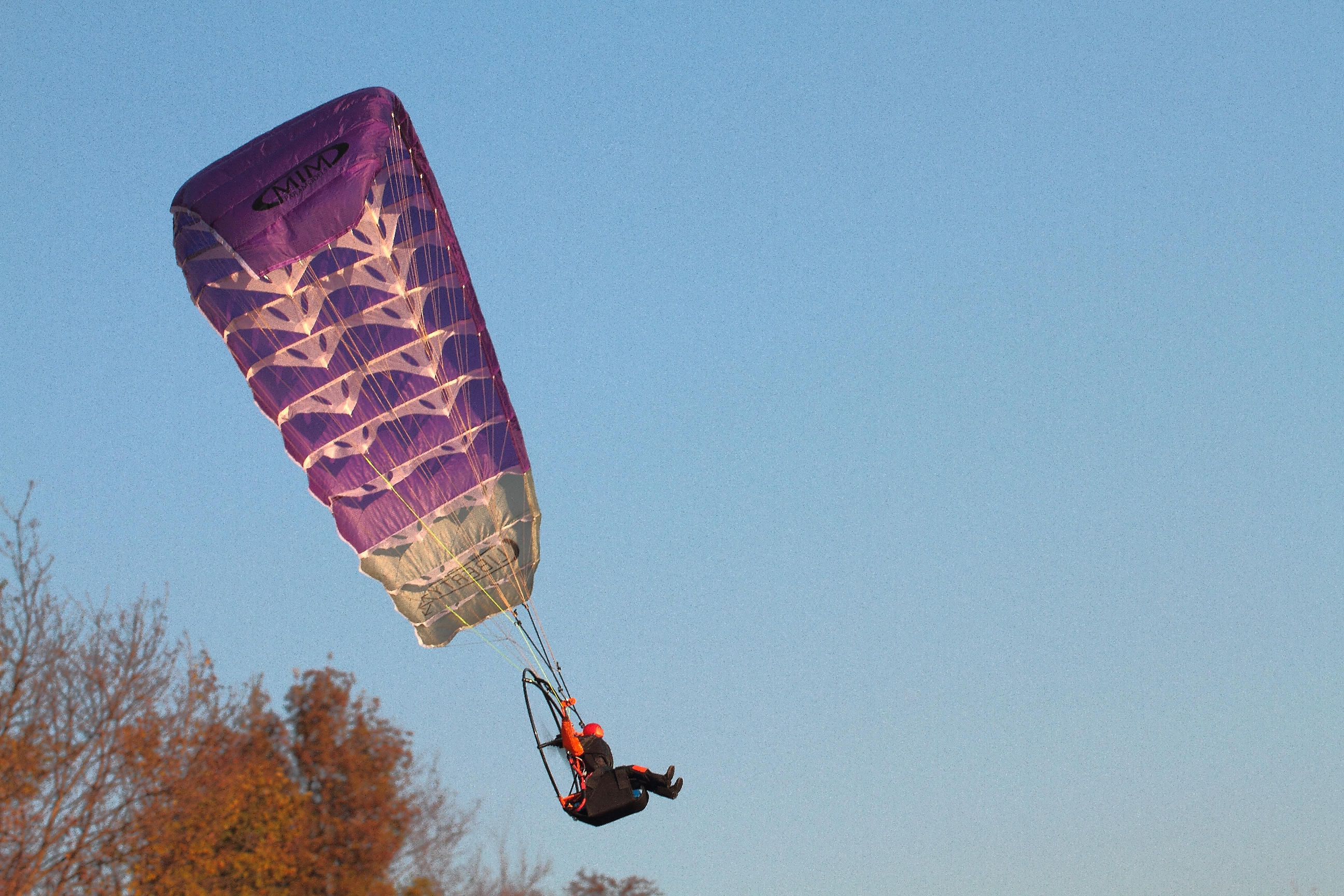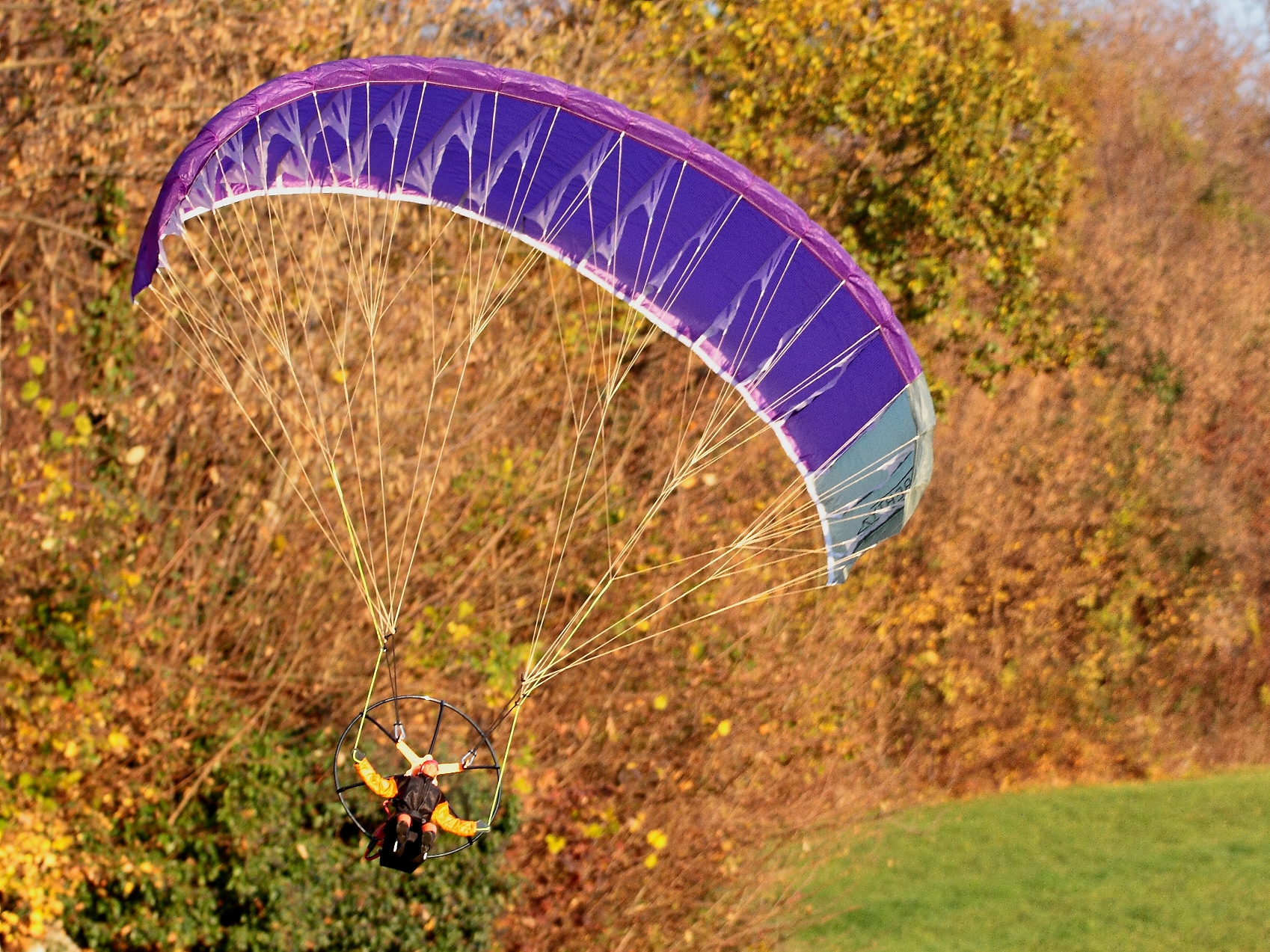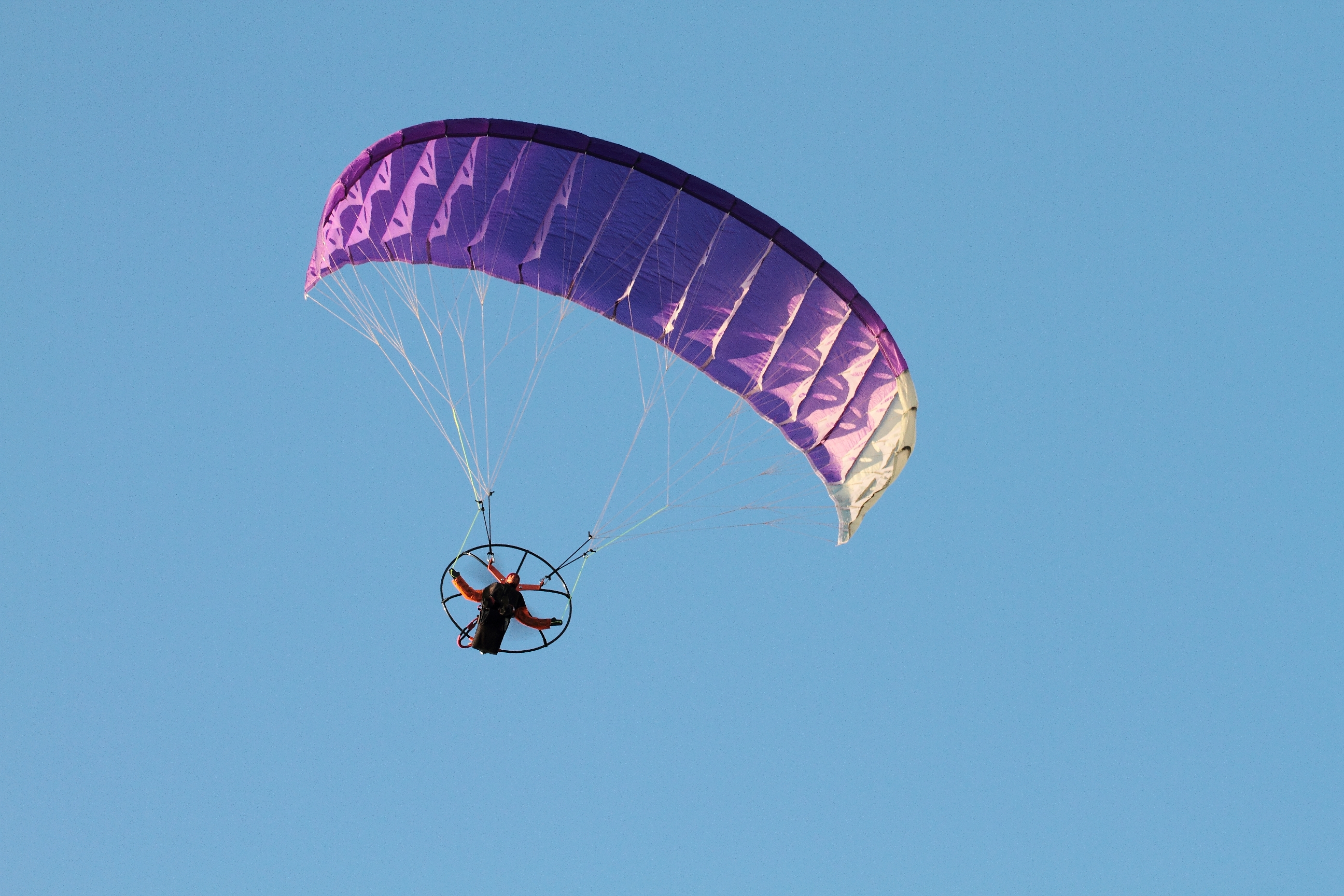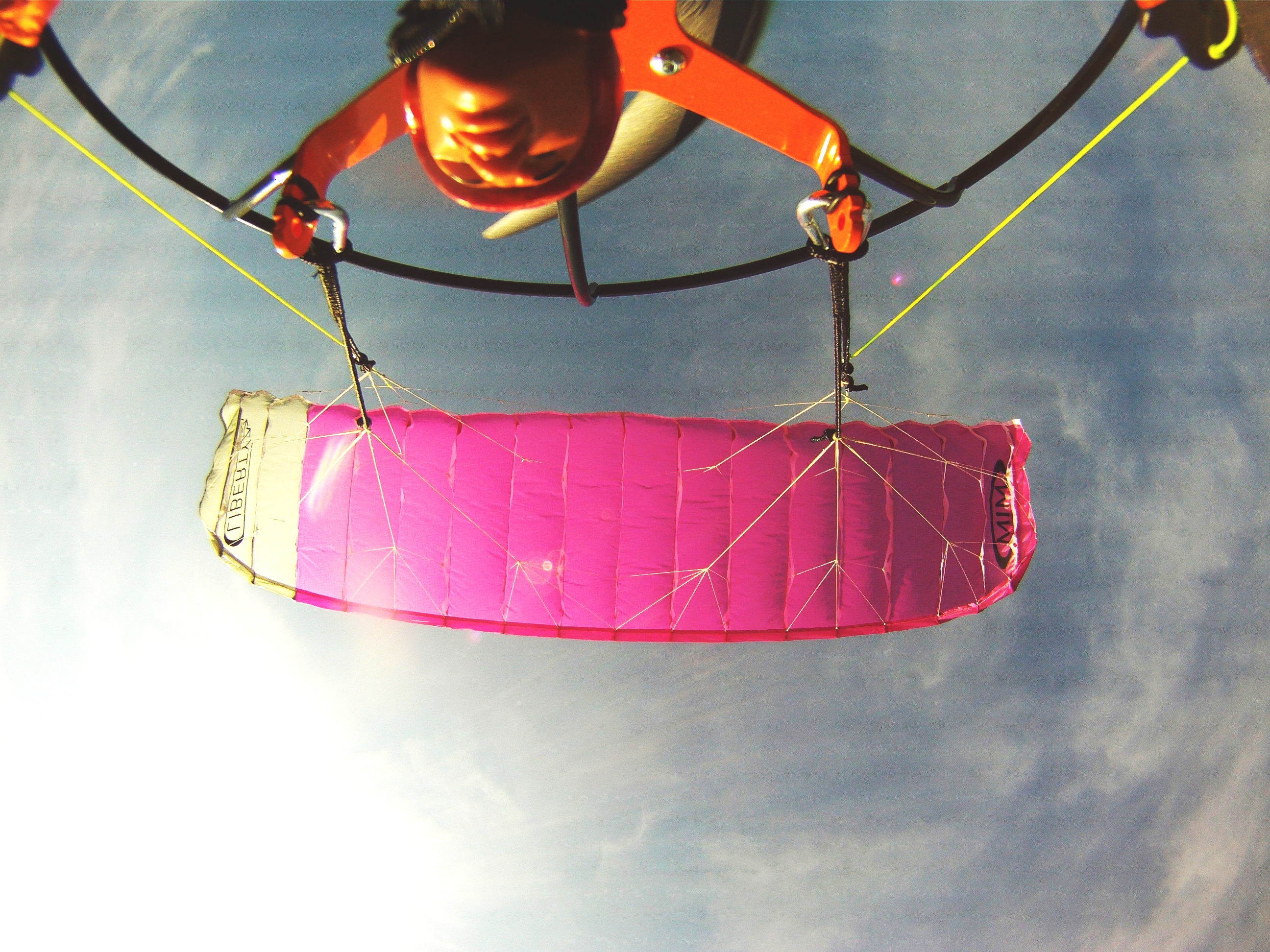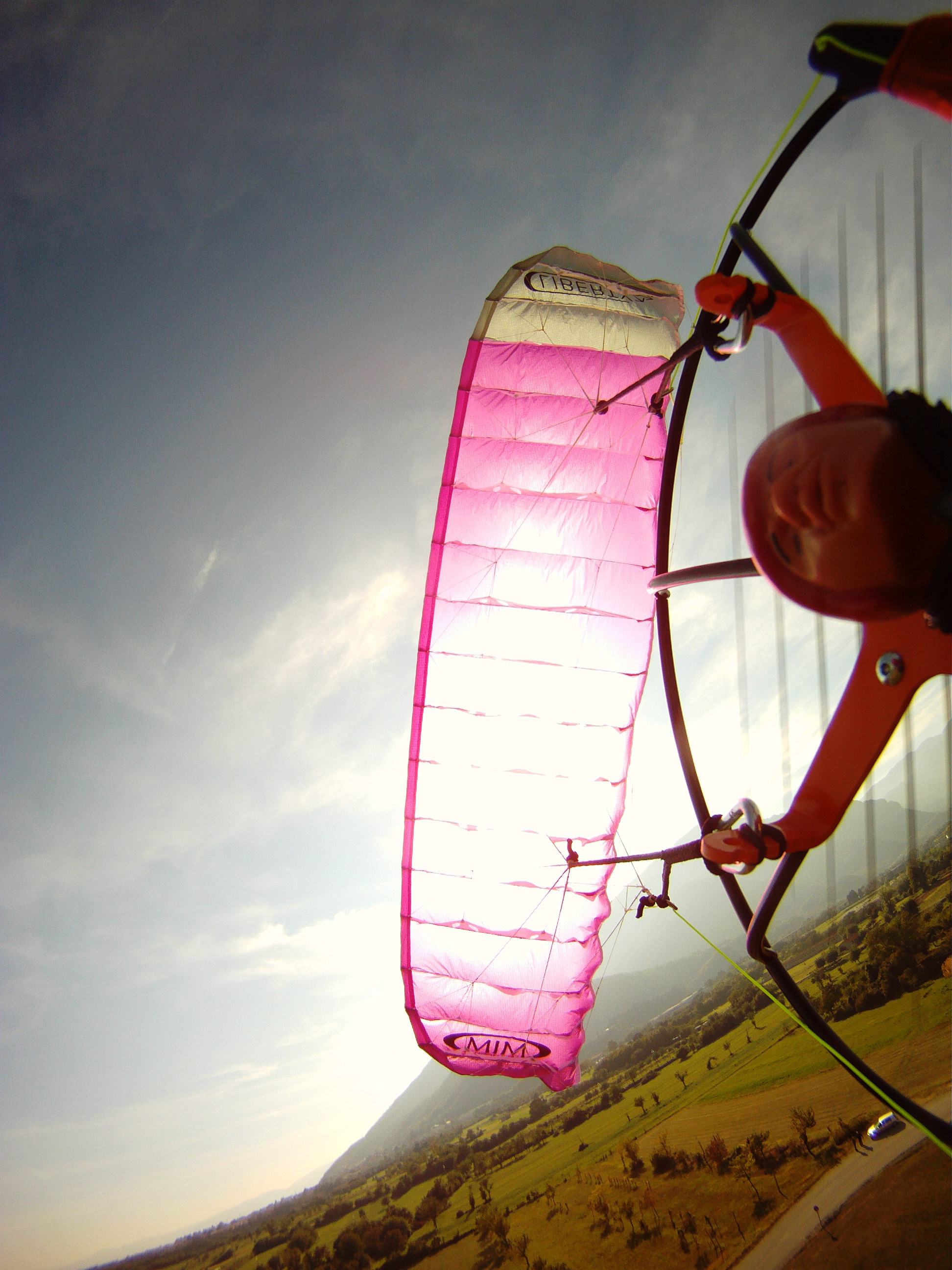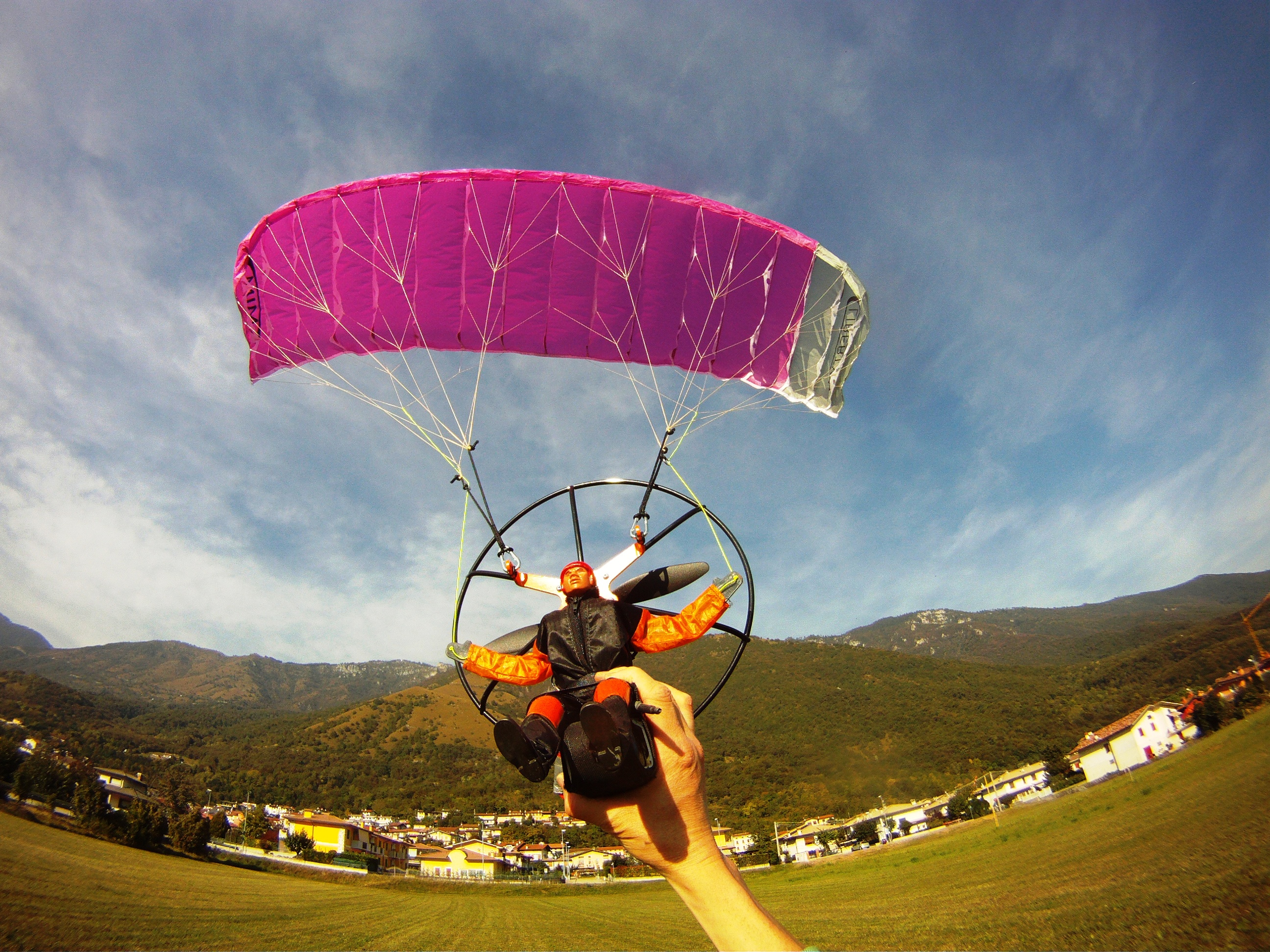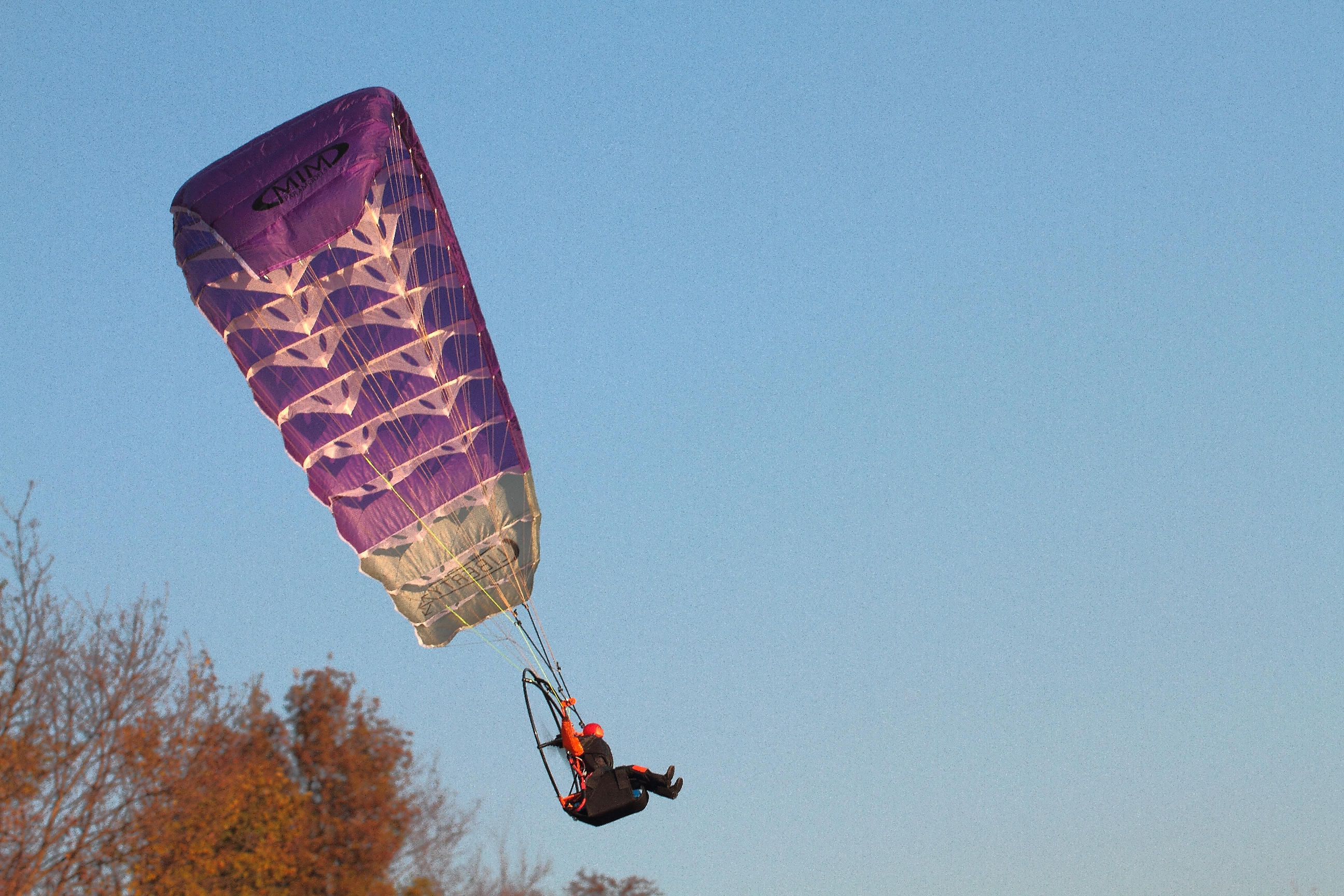 ---
WHO IS IT DEISGNED FOR : BEGINNERS , INTERMEDIATE PILOTS , INTRODUCTION TO AEROBATICS
A CHI SI RIVOLGE :  PRINCIPIANTI , PILOTI INTERMEDI , INTRODUZIONE AL VOLO ACROBATICO
---
COLORS / COLORI :
OPTION 1 / OPZIONE 1  ( PURPLE / VIOLA)
OPTION 2  / OPZIONE 2 ( FUCHSIA / FUCSIA )
VIDEO 1 : LIBERTY ACRO CON PARAMOTORE
DETTAGLI / DETAILS :
FLAT WING SPAN : 2.1 [mt]
FLAT SURFACE : 1.062 [m^2]
FLAT ASPECT RATIO : 4.153
NR OF CELLS : 18
NR. OF RISERS : 2
LINES MATERIAL : ARAMID SPLICED LINE 25 AND 45 daN
SAIL MATERIAL : Dokdo D20
REINFORCEMENTE : NiTi technology
SCOPE : PARAMOTOR FLYING , ACRO PARAMOTOR
SCHEDA TECNICA / DATA SHEET : SCARICA / DOWNLOAD